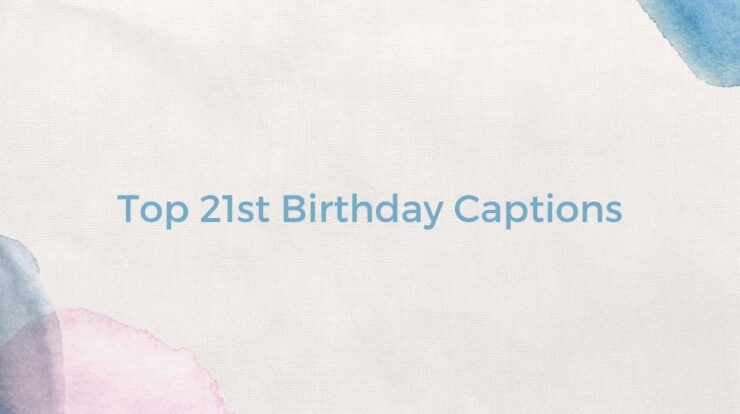 Looking for some awesome 21st Birthday Captions? Here we have brought for you some hand picked funny and cool birthday captions! Share it with your friends and family or use it as captions for your Instagram stories and post.
21st Birthday Instagram Captions
Cheers to 21 years.
I can think of 21 reasons you should have a good birthday.
It took me 21 years to get this cute.
I can't keep calm – it's my golden birthday!
Age is not important unless you are cheese.
The benefits of turning 21 are exciting and endless. I hope you enjoy every single one of them. Wishing you a ridiculously fun 21st birthday!
If you wanna nail your 21st birthday, you gotta get hammered.
You are finally legal. Congrats on your 21st birthday! Enjoy your special celebration.
Drinking may not be the answer, but it's worth a shot.
Wanna see my I.D.?
Funny 21st Birthday Captions
Wishing you love and happiness on your birthday.
Gifts are one way of telling that I remember your birthday.
One is never truly free until he/she has turned 21. Happy 21st birthday!
Come on Barbie, let's go party.
Still, your smile looks sparkling with the few remaining teeth that are left. Happy birthday
Hear ye, hear ya, the birthday queen has arrived.
Besides my birthday candles, guess who's going to be lit tonight?
Every day with you is one great celebration and filled only with beautiful moments. I love you baby. Happy Birthday!
Another year, another wrinkle.
Congratulations on 21 years of awesomeness… and counting.
21st Birthday Captions
On this day was a hottie born.
Happy 21st birthday I wish that nothing and no one take away that smile, which infects everyone around you! Be happy always.
I'm not ever getting older.
Birthdays are just finger posts on the road of getting old.
I learned the meaning of true friendship from you. Happy birthday my friend. Always going to be there for you.
Your birthday is also mine to celebrate. Happy birthday, dear. Let us have fun together today.
21st birthday is good beer, hot girls, party and police.
Turning my birthday into a lifestyle.
Deal with it, because it's my birthday!
I'm so awesome, when I was born, I was given a certificate.
Best Birthday Captions Instagram
Still wild after all these years.
It's my birthday week! Yipee!!!
I am grateful that you are a part of my life. All the best on your birthday!
Studies show that people who have the most birthdays live the longest.
Hugs, kisses and lots of birthday wishes!
It's your birthday, it's your birthday! Party like it's your 21st birthday! Have fun.
You look as beautiful as ever on this wonderful occasion. I hope your 21st birthday brings you many amazing memories.
I want to gift you something special on your birthday, so I am gifting you myself.
21 is the age of responsibility. Give it a few months and you will be wondering why you were in such a hurry to get here.
I want to gift you something special on your birthday, so I am gifting you myself.
21st birthday captions for friend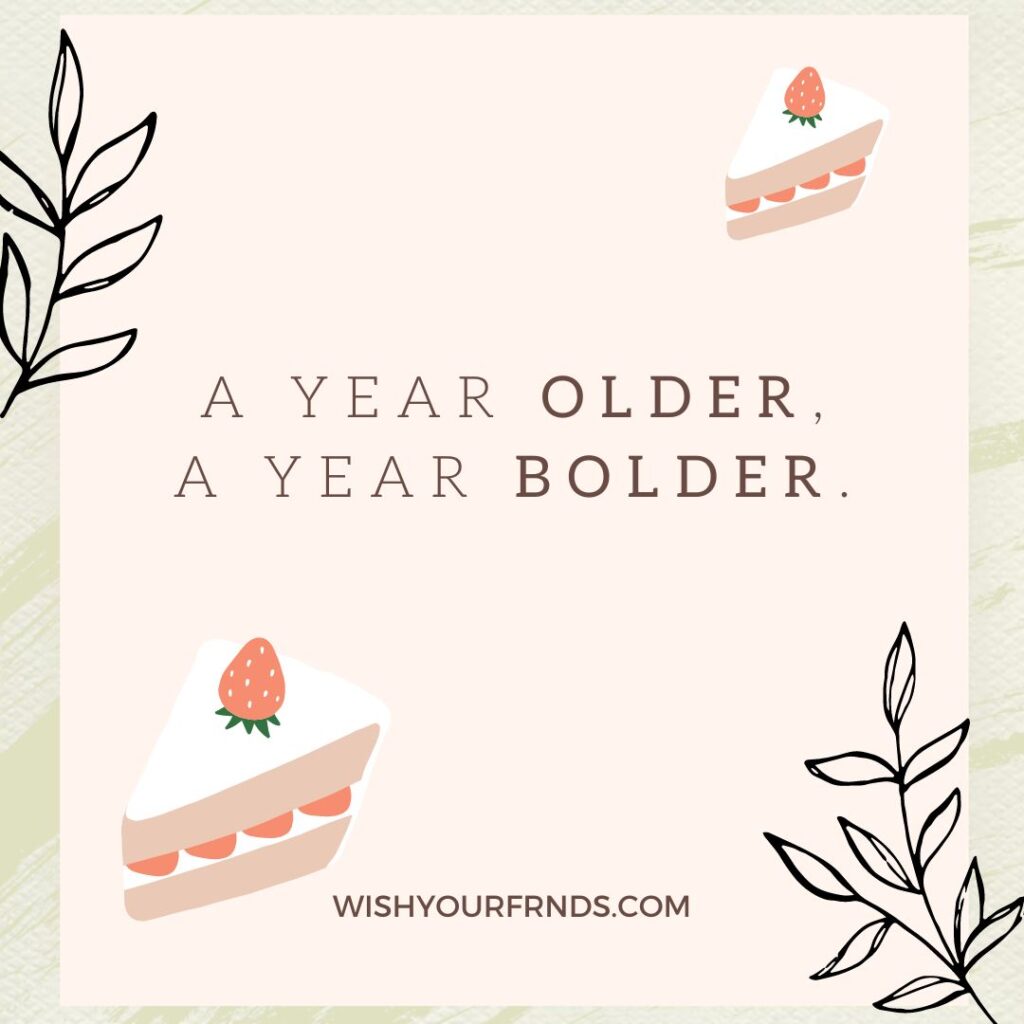 I'm 21 now but age gives no guarantee on maturity
I can't help being cute, I was born this way.
Well, guys, it's official. I'm Old lol!!!
Take risks and be brave. This is the time of your life to make the mistakes you'll regret later. Have a fantastic 21st birthday.
At 21 you're old enough to go to Vegas where you can lose all your money trying to hit on 20.
Birthdays are good for me. The more I have, the longer I live.
Age is merely the number of years the world has been enjoying me.
Happy Birthday to the man who makes my blood pressure rise. Love you always!
Does this filter make me look like a birthday queen?
Only happy thoughts will be entertained today.
21st Birthday Quotes For Myself
Here's some amazing quotes for you for yourself, enjoy!!!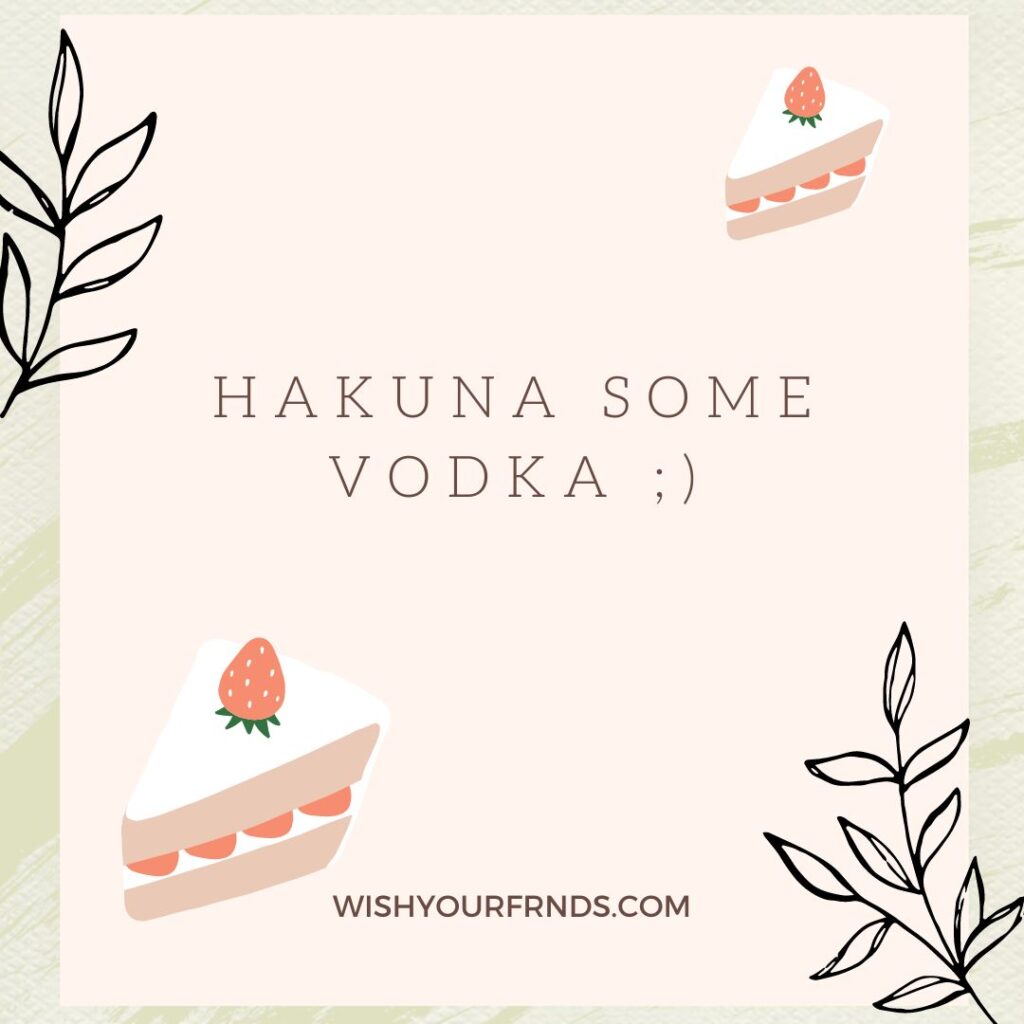 Finally legal. Proceed with caution.
A year older, a year bolder.
Don't worry if you can't make it to my birthday. I'm accepting gifts all year long.
The unofficial beginning of the rest of your life, 21 is the starting point that will launch you to success. Enjoy this moment!
This is my year of dreams coming true.
Congratulations! Now that you're 21, you're off "designated driver" duty. Have a few drinks and enjoy.
Studies show that people who have the most birthdays live the longest.
Felt cute. Might go party all night for my birthday.
Life's too short to not celebrate every chance you get! Happy Birthday to me!
Finally 21 and legally able to do everything I've been doing since 16.
Cute Instagram Birthday Captions
Birthdays are incomplete without the ones who love and care for you.
You are the youngest 20-year-old I know.
You have no excuse to act stupid. You're not a teenage anymore, and you're not old enough to drink.
21 doesn't feel any difference than 20. LOL.
Hakuna some vodka!
They say you stop growing once you're out of high school, but I just outgrow my fake I.D.
Warning: It's my 21st birthday
Aging seems to be the only available way to live a long life.
Hold on to your inner child as you grow older.
You know you are getting old when the candles cost more than the cake.
21st Birthday Captions for Yourself
Act my age? Maybe next year.
Birthdays are nature's way of telling us to eat more cake.
Gonna party like it's my birthday…because it is.
Have a birthday party, they said. It will be fun, they said.
Officially old enough to need a skincare routine.
Old enough that I need a filter on this photo.
The only things getting LIT today are the candles on my cake!
Old enough to know better, young enough to not care.
You know you're getting old when the candles cost more than the cake.
I'm too young to feel this old.
Frequently Asked Questions (FAQs)
1: What are some funny 21st birthday captions?
Answer: If you're in the mood for some laughter, here are a few funny 21st birthday captions to consider:
"Officially old enough to make questionable life decisions."
"I'm not getting older; I'm upgrading to 'adulting mode.'"
"Legal to drink, but still unsure how to adult."
2: Can you suggest sentimental 21st birthday captions?
Answer: Of course! If you're feeling sentimental, try these heartfelt captions:
"Twenty-one years of love, laughter, and lessons."
"Grateful for the journey that brought me here."
"As I blow out the candles, I wish for a lifetime of happiness and adventure."
3: Are there any inspirational 21st birthday captions?
Answer: Absolutely! Here are a few inspirational captions to inspire you on your 21st birthday:
"The world is your oyster. Go out there and conquer!"
"Dream big, work hard, and make every moment count."
"Twenty-one and ready to chase my dreams fearlessly."
4: How can I make my 21st birthday celebrations memorable?
Answer: To make your 21st birthday unforgettable, consider these ideas:
Plan a surprise party with your closest friends and family.
Embark on a memorable trip or adventure with your loved ones.
Capture the moments by hiring a professional photographer or setting up a fun photo booth.
Create a time capsule with mementos from your 21st birthday to cherish in the years to come.
5: Can you recommend some Instagram-friendly 21st birthday captions?
Answer: Certainly! Here are a few captions that will make your Instagram posts stand out:
"Cheers to 21 years and endless possibilities!"
"The only direction from here is up. Ready for the journey!"
"Creating memories, one birthday at a time."
6: What's the best way to celebrate my 21st birthday responsibly?
Answer: Celebrating responsibly is essential to ensure your safety and the well-being of others. Here are a few tips:
Pace yourself when drinking alcohol and know your limits.
Make transportation arrangements in advance if you plan to drink.
Surround yourself with trusted friends who will help you make responsible decisions.
Always prioritize your well-being and the safety of those around you.
Conclusion
Your 21st birthday is a special occasion that deserves to be celebrated in style. With the right captions, you can capture the essence of this milestone and create a lasting impact on your audience. Whether you opt for funny, sentimental, or inspirational captions, let them reflect your personality and add a touch of flair to your birthday celebrations. Cheers to 21 years and the adventures that lie ahead!
Let us know what you think about our 21st Birthday Captions!
Also, check out our Top Best Friend Captions for Instagram in 2023