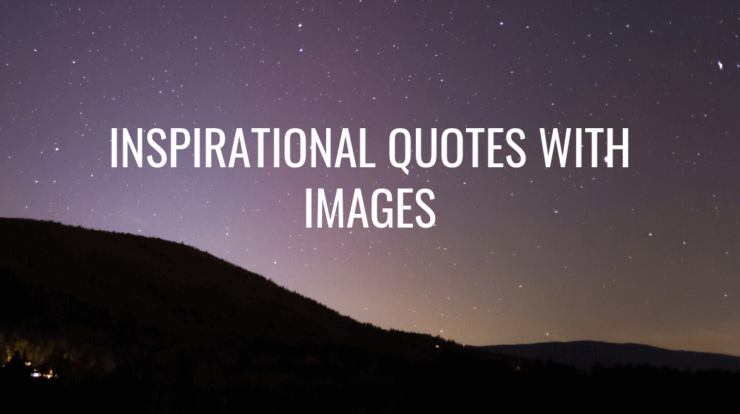 1. If you believe in yourself and have dedication and pride – and never quit, you'll be a winner
2. Great things happen to those who don't stop believing, trying, learning, and being grateful.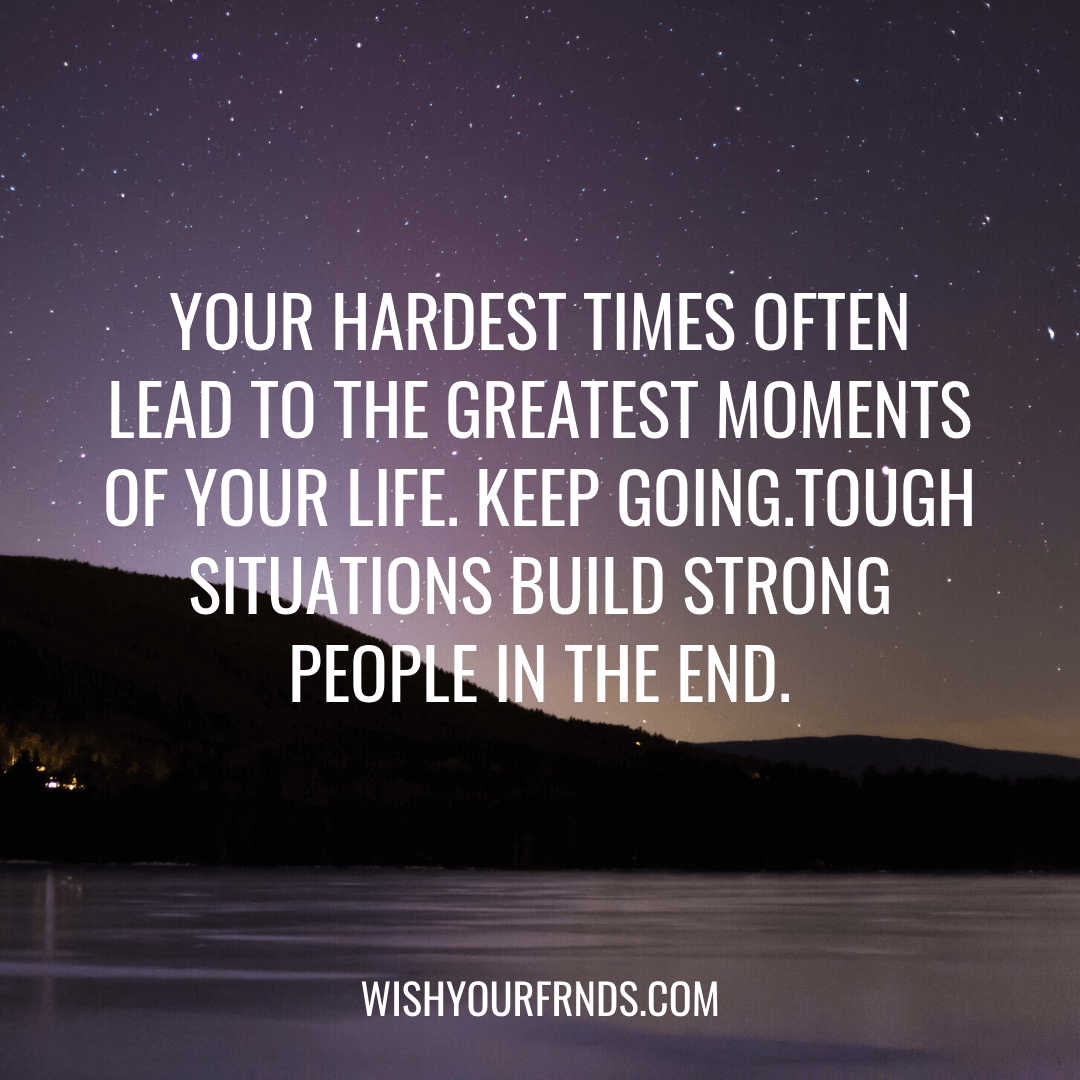 3. I am not going to stop when i'm exhausted..I only stop when im done..things never done..that is mean I will never stop…
4. Turn your obstacles into opportunities and your problems into possibilities
5. A dream doesn't become reality through magic; it takes sweat, determination and hard work.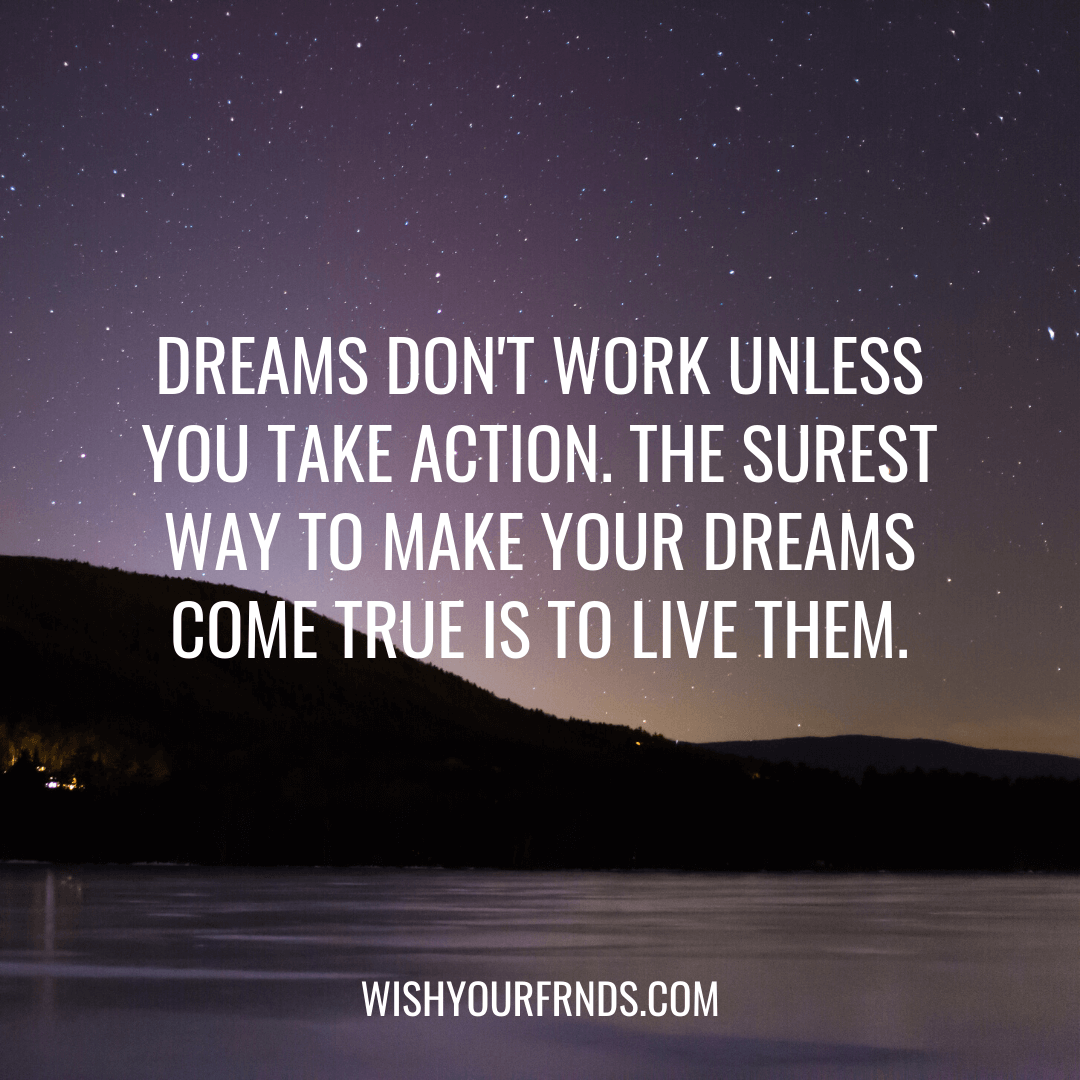 6. Focus on your goals, not your fear.Focus like a laser beam on your goals.
7. We cannot achieve more in life than what we believe in our heart of hearts we deserve to have.
8. In the middle of every difficulty lies opportunity.
9. Talent hits a target no one else can hit. Genius hits a target no one else can see.
10. Failure's not a bad thing. It builds character. It makes you stronger
11. If you love your work, if you enjoy it, you're already a success.
12. Success is not final, failure is not fatal: it is the courage to continue that counts.
13. We May Encounter Many Defeats But We Must Not Be Defeated.
14. Do the hardest thing on earth for you. Act for yourself. Face the truth.
15. All you need in this life is ignorance and confidence, and then success is sure.
16. Don't Let Yesterday Take Up Too Much Of Today.
17. You Are Never Too Old To Set Another Goal Or To Dream A New Dream.
18. Fake It Until You Make It! Act As If You Had All The Confidence You Require Until It Becomes Your Reality.
19. The Future Belongs To The Competent. Get Good, Get Better, Be The Best!
20. You're trying to escape from your difficulties, and there never is any escape from difficulties.