Friends are literally the lifeline for us. In our whole life we make many friends, from our childhood till the present day. We have come up with top 10 best friends quotes which define a true friend or person.
Try to find out the qualities which are mentioned in these quotes in your friends. And let them know, how much do you love them.
Let's get started with our top 10 best friends quotes.
     1. A true friend let you be who you are, no matter what the conditions are.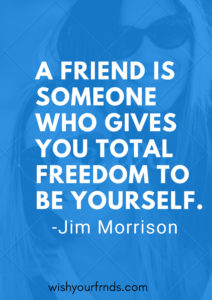 2. Keep disturbing your friends. :p Yes, it's annoying but for friends its fun.
     3. Friendship is not only a one thing, but it is the sum all many experiences.
     4. Some friends come in life and become part of us so quickly. Because there are the true love.
     5. The cutest thing is when a friend gives you a chocolate. 🙂
     6. True friends do know how we are, without even explaining.
      7. Best friends quotes tells us that our best friends never give upon us. They stand by us in every situations.
     8. Friends help us to improve to be a better person.
     9. With best friends and best friends quotes people become happier.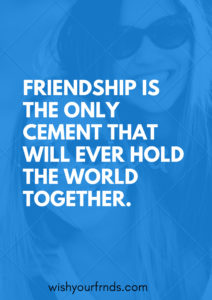 10. Never let your friends feel down and never betray them. Always love them.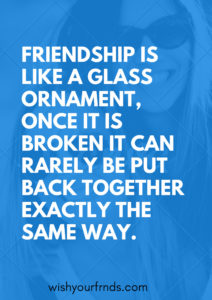 Yes, no wonder these quotes had put smile on your face. Because it happened to us as well while editing. 🙂
Above mentioned best friends quotes shows the qualities of a true friend. If you see any of these qualities in your friends let them know. They will definitely be happy to see the way you are expressing your love to them.
Let us know what do you think about these best friends quotes. Do let us know in the comment section below. You can send a private message to us on the contact page.
Share these best friends quotes with your lovely friends. Spread the love!