Valentine's Day is the holy moment for love! It's the joy of happiness. Checkout these cool Valentine Day wishes for Girlfriend, and Valentine Day Wishes for boyfriend.
I'm so happy to have you in my life.

Every day is Valentine's Day since I met you. Thank you for making every single day so special.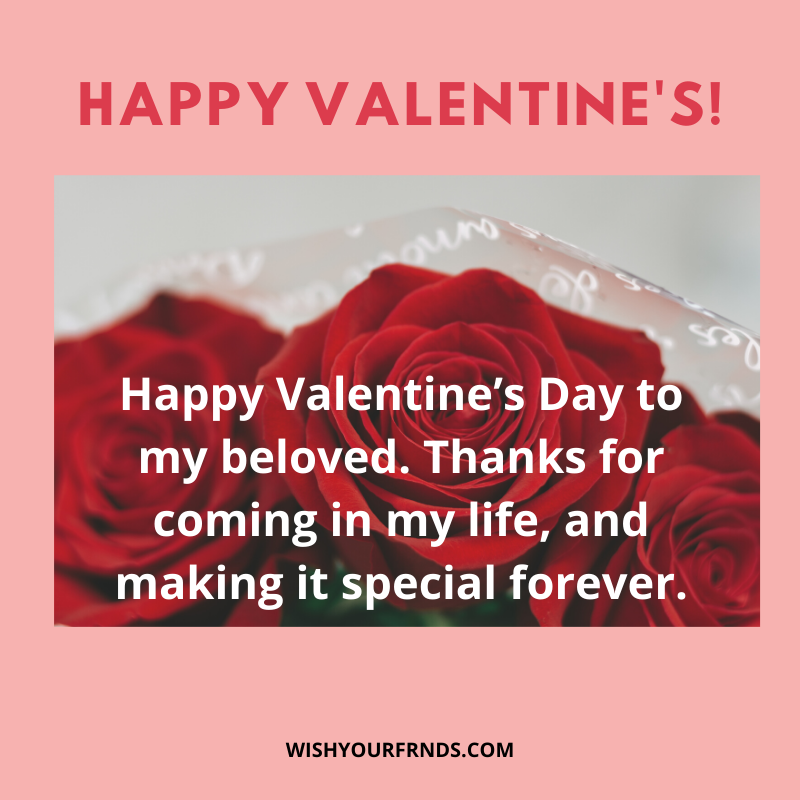 True love is the key to the heart and happiness to the soul and a gift to life.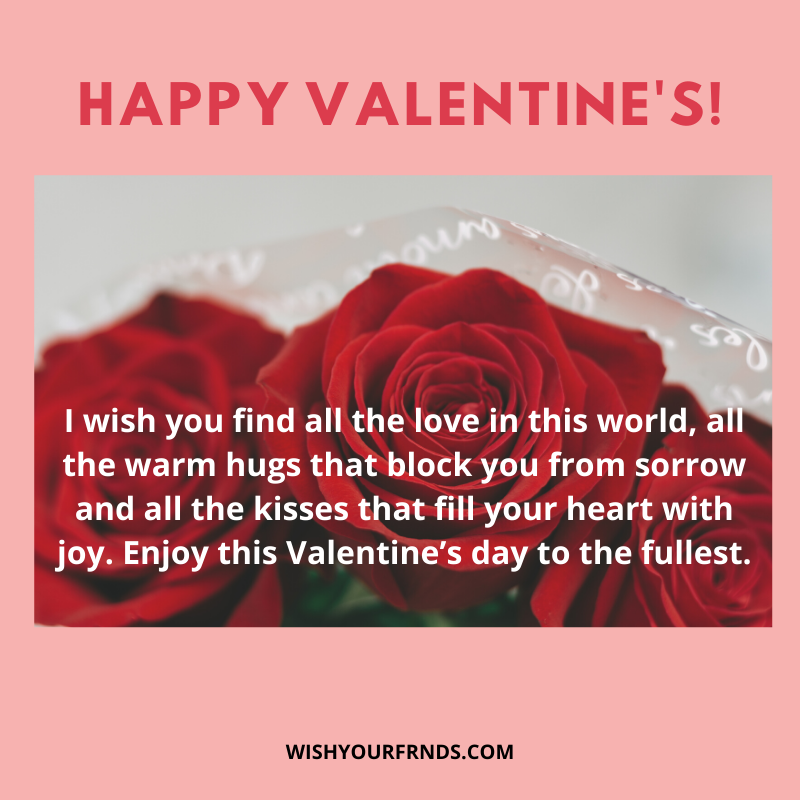 I don't need any reason to think of you & I don't need any occasion to tell you that I've fallen for you.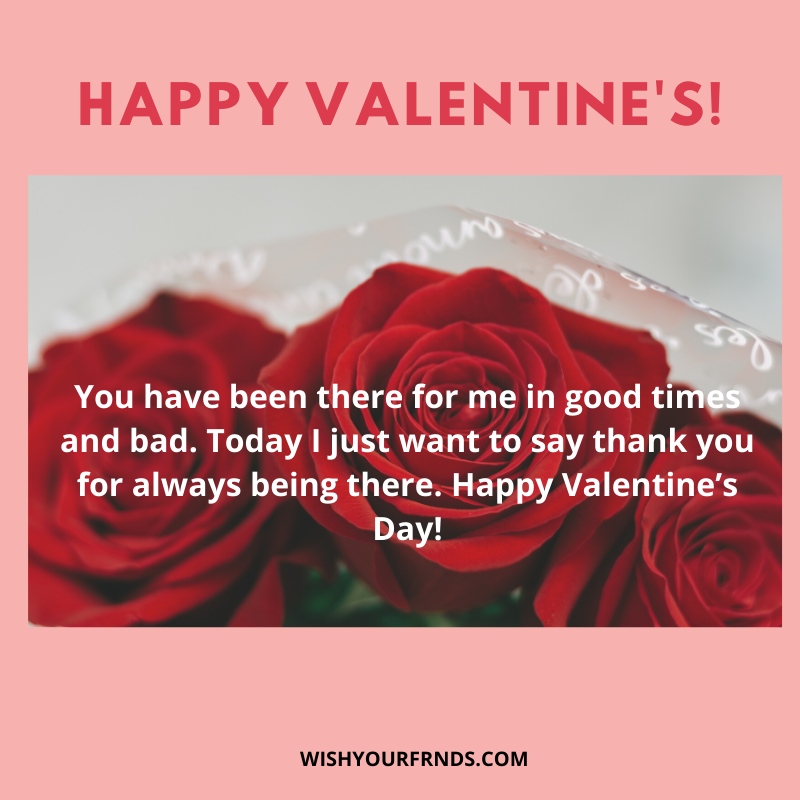 My heart doesn't want to beat if it's not for you. My eyes don't want to see anything but you.

Valentine Wishes for Boyfriend
When the heart wants something, the mind wants something else. But only this time, both wants the same; you!
I just found an awful lot of reasons to fall in love with you. There's no way I could ignore the numbers.

It is the best day to tell you that I have fallen for you.
The beauty of your eyes has caught me off-guard. I thought I could defend my heart but I was dead wrong!
Accept my heartfelt greetings on this day. Make the best out of this valentine's day and know that you're very special to me.
Valentine Wishes for Girlfriend
Let the power of love take control of your life today.
Achieve great things with your sweetheart in your life and make your love an example.
Every day is a great day for me to celebrate our bond and the unconditional love we share.
Love will make you feel fifteen at the age of fifty. So be in love always.
I always searched for someone to live with, but I ended up finding the person I cannot live without.
Valentines Day Wishes to others
Here is the perfect recipe for Valentine's day; a half cup of hugs, two-third cup kisses, half tablespoon of snuggles and 5 lbs of chocolate!
There is only one happiness in this life, to love and be loved.
We are like a deck of cards; different colors and symbols but one cannot work without the whole set.

Spending time with you is so precious and I love every minute that we are together.
You are the reason happiness has its permanent residence in my heart. If I had one wish it would be that every minute I spend with you last eternally